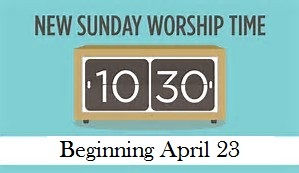 The Partnership Team working with the district office has determined that Paulding UMC will be partnering with St. Paul UMC of Payne. A needed change was that both congregation needed to have a new start time for their Sunday morning worship. At The Team meeting of March 22 it was agreed that St. Paul will begin their worship at 9:00 a.m. and Paulding will begin at 10:30 a.m. Sunday School will still be held at 9:00 am with Fellowship Time following at 10:00 am, before the worship service.


---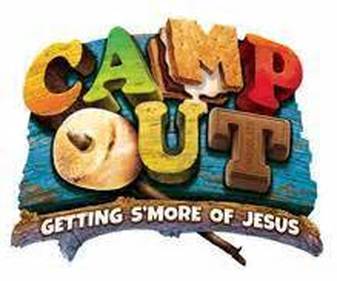 VBS: Getting S'more of Jesus
WHEN: Thursday, June 15 & Friday, June 16 for ages 3 years to 5th grade 9:00 am - 12:00 pm
We will be doing crafts, singing, learning scripture, listening to stories, playing games, and even eating camping snacks.
Our program will be held on Sunday, June 18 during worship. We will have more camping snacks to share downstairs afterwards.
Everyone is invited to join us!!! Please call Louella Thomas @ 419-399-3547 or email at l_thomas@windstream.net for more information or to register.



---
Volunteers Needed:
Greeters
Fellowship Time Hosts
Scripture Readers
Children's Worship Class Teachers & Helpers
Communion Stewards

Contact the church office or sign up on the bulletin
board in the East Room of the sanctuary.





---





Join us in the Fellowship Hall on
Thursday, May 25@ 5:00 p.m.
The theme for this meal with be "A Summer Picnic!"



---

Summer camp brochures for 2017 are now available in the church office. You can also visit
www.westohiocamps.org
for more information.
---
The mission of the Paulding United Methodist Church is to make disciples of Jesus Christ for the transformation of the world. We should be about our Father's business... making disciples of Jesus Christ.


Paulding United Methodist Church
Church: 321 North Williams Avenue Paulding, Ohio 45879
Mailing: 308 North Main Street Paulding, Ohio 45879
419-399-3591